Accurate English Academy
Confident English Skills for Professional Success
"No matter what job you have in life, your success will be determined 5% by your academic degrees, 15% by your professional experiences, and 80% by your communication skills."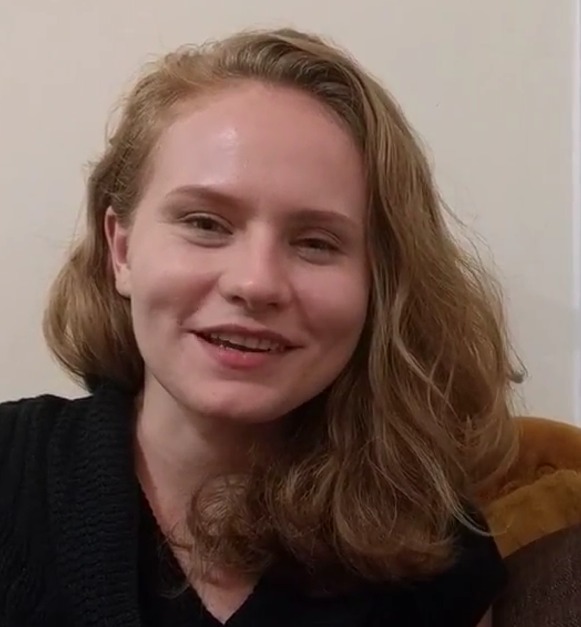 "These courses give you really fast results. It feels so great when you don't have to repeat yourself, and when you can finally stop apologizing for the way you sound."
- Tania Z, From Ukraine, working in New York City
All the tools that foreign-born professionals need in order to communicate in English with: confidence, clarity and accuracy.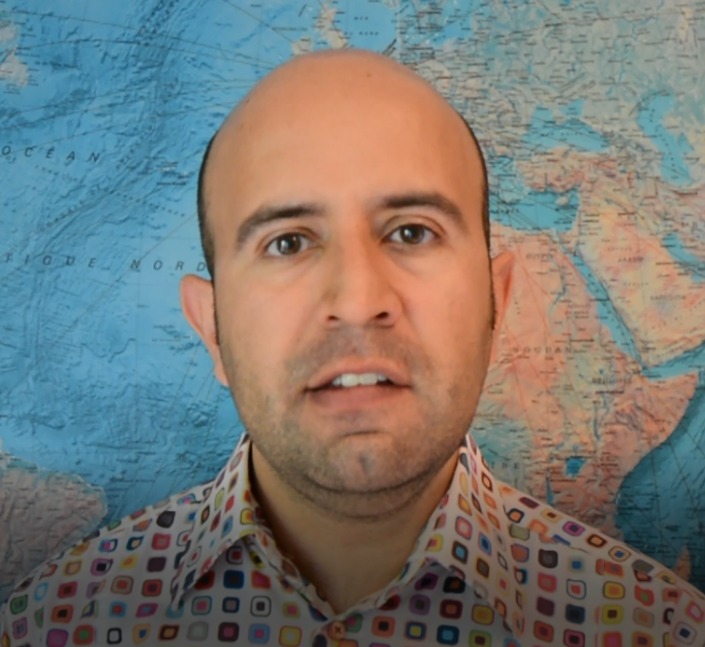 "These courses have completely transformed my English. I now feel so much more confident giving presentations in English. People finally understand every word I am saying." - Camilo Arias, Engineer from Colombia

Your instructor, Lisa Mojsin has over 25 years of experience training CEOs, upper management executives and other corporate professionals as well as actors in Hollywood and television news announcers for whom clear and accurate communication in English is a must. Before that she was a college professor, teaching all aspects of English communication, including English pronunciation, Advanced Grammar and Writing, Oral Communication, Business English, and Cross-Cultural Communication.
She can help you to achieve your communication goals and speak English for professional success.